Blame Parents For Child Beggars In Northern Nigeria – Gov. Bello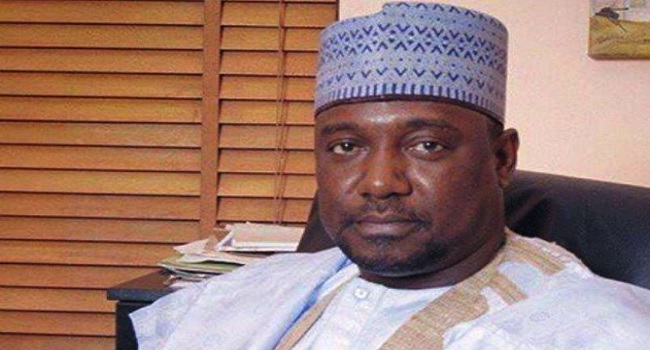 Niger State Governor, Abubakar Sani Bello, has blamed parents for the influx and high rate of child beggars, otherwise known as Almajiris, on the streets of across major towns in the northern region of Nigeria.
He accused parents of abandoning their responsibilities of bringing up children under the guise of religion by sending their wards far away from home to seek Islamic knowledge without anything to support them.
The Governor made this observation when he paid host to the new State Comptroller of Immigration, Mrs. Tamuno Oyedeji in his office in Minna.
He stated that gone were the days when people go afar to seek Islamic knowledge stressing that there were enough Muslim Clerics spread across the region and it was callous and inhuman to send a child from far towns to Minna in other to acquire Islamic education.
Governor Sani Bello, who described the development as unacceptable, lamented that these children are left not catered for, stressing that the state government would do everything possible to protect such vulnerable children so that they don't become menace to the society.
"We are also fine-tuning some laws in this regard with the hope that it would bring enduring solution to the problem. But in the main time, we have decided to send these child beggars on the street back to their parents", the Governor added.
The Governor then pledged to sustain the joint patrol with the Immigration Service in the state in order to intensify patrol within the state and across its borders with Niger and Benin Republics to check irregular migrants.
He called on officers of the service to put an eagle eye and pay attention to entry flights into the country, especially those returning pilgrims, in other to apprehend those who might sneak in illegally.
Governor Sani Bello promised to assist the state command of the Immigration Service with logistics to boost its monitoring and surveillance across the state.
The new State Comptroller, Mrs. Tamuno Oyedeji acknowledged the continued support of the state government to the Immigration Service.
She gave the assurance that they would work with relevant stakeholders to ensure sustainable peace and stability in the state.