Gov. Amosun Hosts Business Community In Ogun State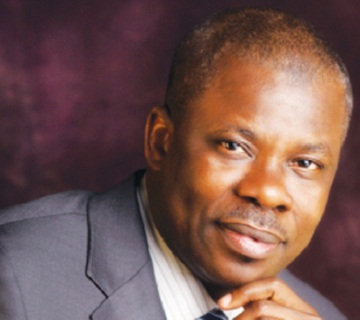 The Ogun State Governor, Ibikunle Amosun, has asked investors and members of the business community operating in the state to take maximum advantage of the investment friendly environment being provided by the state to grow and develop their businesses.
He made the call during a breakfast meeting with members of the business community, held at the banquet hall of the government house in Abeokuta, the state capital.
While soliciting more synergy, understanding and cooperation for government policies and programme, the Governor asked for the support of the organized private sector in the area of technical training for youths.
While the Governor was promising more development, the state's Commissioner for Commerce and Industry, Mr Bimbo Ashiru, asked members of the business community to always live up to their civic responsibilities by paying their taxes regularly.