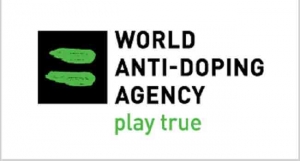 World Anti-Doping Agency (WADA) is "disappointed" its recommendation to ban Russia from next month's Olympic Games in Rio has been rejected.
WADA President, Craig Reedie, is worried the International Olympic Committee's decision on Russia will "seriously undermine principles of clean sport embodied within the world anti-doping code".
The IOC rejected calls for Russia to be banned from next month's games over its doping record putting the onus on international sports federations to decide whether individual athletes should be allowed to compete.
However, WADA "stands by" its recommendation last month of a full Russia team ban.
The Australian government has also criticized the International Olympic Committee for rejecting a blanket ban on Russian athletes.
Australian Sports Minister, Sussan Ley, said that their participation risks damaging the reputation of the Olympic movement.
Meanwhile, Russian athletes have checked into the Olympic village following the International Olympic Committee's decision not to impose a blanket ban on the national team.
The ioc's decision follows the world anti-doping agency's call for a blanket ban in response to the independent McLaren report that found evidence of state-sponsored doping by Russian athletes at the 2014 Winter Olympics in Sochi.
Nicholas Smith, who works with Team Russia as part of the canoe slalom delegation, said that they had gone through a tense few weeks.