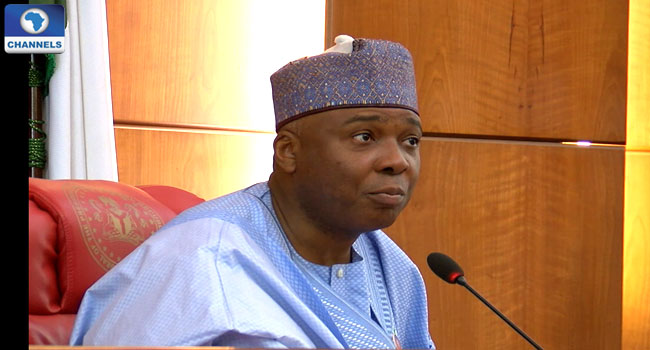 Senate President Bukoka Saraki has set up two committees to reform the country's national budgeting process.
In a statement issued by the office of the Senate President, the committees are charged with the responsibility of closing the structural and procedural gaps that limit transparency and accountability in the budget process and fiscal discipline.
The committees are also to design a legislative framework that provides for effective oversight of off-budget accounts that typically lack oversight and transparency and also design efficient timelines for the entire budget process.
Senate President Bukola Saraki stated that the 8th National Assembly is determined to implement budget reforms that would help open the budget process to greater scrutiny and openness.