Terror Fight: Olonisakin Attributes Military Success To Leadership Change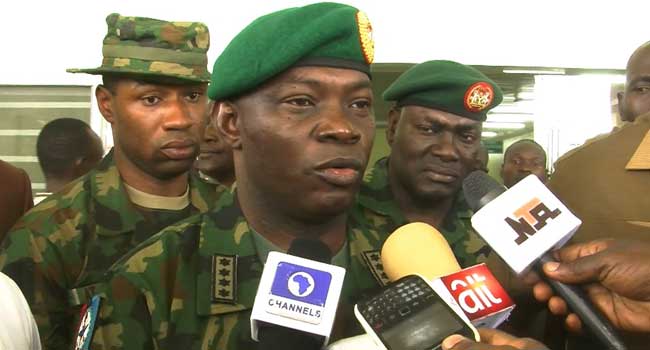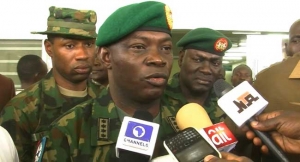 The Chief of Defence Staff, General Gabriel Olonisakin, says that the change of leadership style by the current crop of military has contributed largely to the success of the fight against terrorism and internal aggression.
The Military Chief said this on Wednesday at a lecture series on military leadership at the National Defence College in Abuja, Nigeria's capital.
He said that no amount of equipment or technological superiority would ensure military success against any form of aggression without effective leadership at the operational, strategic and tactical level of the military.
General Olonisakin noted that all military level must interact effectively if the war against both internal and external aggression is to be won.
He added that the military is also working on improving the welfare of personnel of the Nigerian Armed Forces to sustain the new style of leadership.