Gowon Urges More Effort To Fix Nigeria's Economy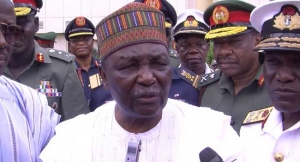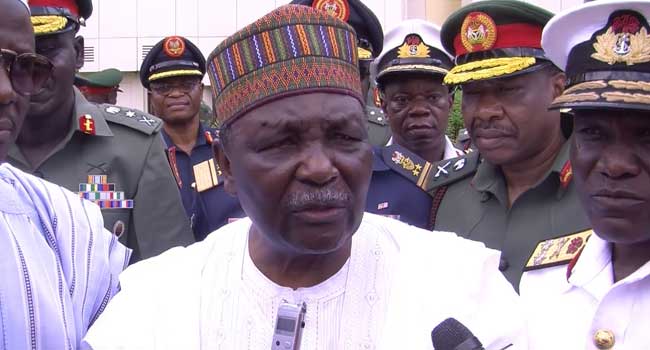 Former Head of State, General Yakubu Gowon (Rtd.) has appealed to the Federal Government to do all at its disposal to bring an end to the economic recession which Nigeria is currently grappling with.
General Gowon made the call on Wednesday at the palace of the Ooni of Ife, Oba Adeyeye Ogunwusi, Ojaja II, in Osun State.
He told reporters in Ile Ife that he was optimistic that the team put up by the Federal Government can come up with a solution to the crisis.
The former Head of State, who declined to speak further on the state of the economy, however admitted that the masses and businesses were going through a tough time.
He urged President Muhammadu Buhari to find a way to restore the confidence of the people in the economy and the country at large.
"Let the current authority find a way out of the current economic crisis. The Minister of Finance, Kemi Adeosun, has been telling us what they have been doing to get the economy strong again. She said all will be well by September. Let's wait till then.
"I have left government for a long time, so I may not really know what the problem is. The current administration should do whatever they can to solve the economic challenge. They should find a way to restore confidence in citizens and the nation at large by fixing the economy."