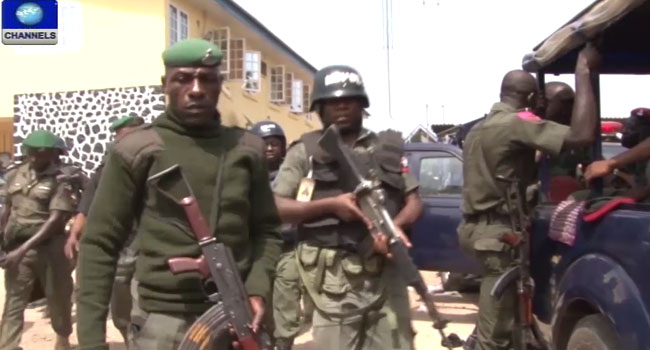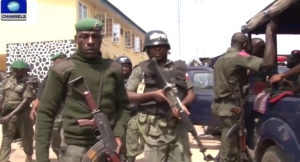 Police have begun an operation to hunt down militants who allegedly attacked residents of Ewedogbon community in Igando area of Lagos State, southwest Nigeria.
Speaking during a combine-operation with the military, the Lagos State Commissioner of Police, Mr Fatai Owoseni, assured the residents of their safety.
"We are here (you can see my military counterparts with me as well) to come and appraise what we did yesterday.
"To see what gaps are left from what we did yesterday in order to be able to further strategise on the need to increase our dominance, on the need to increase our visibility here and of course to further prepare our operation, in order not to give these criminal elements freedom of action, Owoseni said.
A resident of the community told Channels TV, "The Ijaws are the ones causing the trouble.
"Initially they were selling petroleum products, now they are kidnapping and attacking innocent people."
Many of the residents had fled their homes after suspected militants laid siege to their community on Monday.