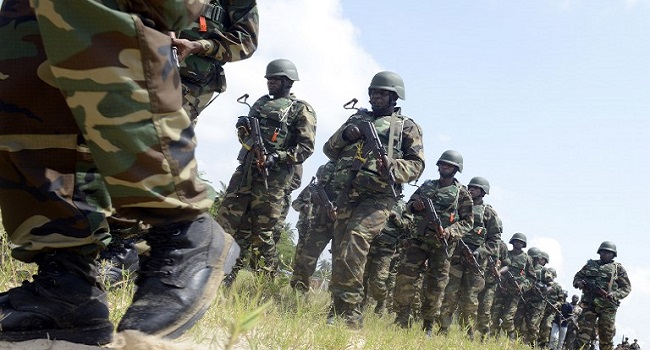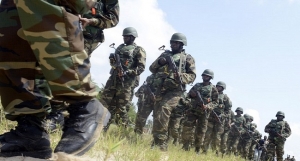 The residents of Arepo community in Ogun State have appealed to military authorities to save them from annihilation.

The plea follows the bombardment of the area in southwest Nigeria, as the military promises not to spare militants and vandals damaging the nation's pipelines.
An eyewitness told Channels Television that dozens of people have been killed over the weekend as missiles were fired by the military, which flew across the creek dropped sporadically.
But the residents are now living in fear over what they call "a likely reprisal attack by the militants", most of whom are said to be Ijaws.
"The bombardment began on Thursday evening with one missile released but on Friday evening, another missile was fired at the community," an eyewitness said.