Alleged Budget Padding: APC Restrains Jibrin From Issuing Public Statements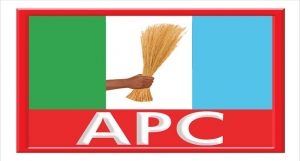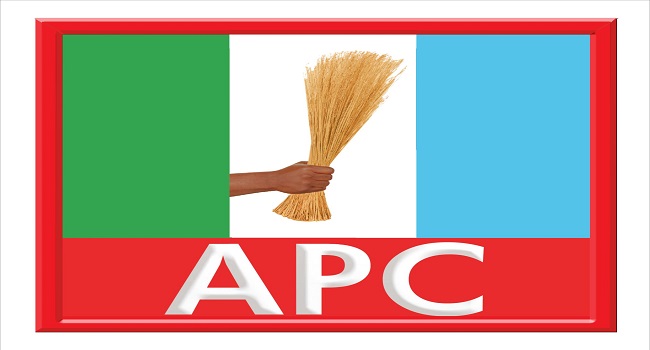 The All Progressives Congress (APC) on Thursday restrained the Rep. Abdulmumin Jubrin from issuing public statements regarding the budget padding allegation.
"Arising from the series of meetings we held with you over the budget matter, the National Working Committee had decided to request to henceforth avoid issuing any public statement", a statement by the Deputy National Chairman North, Senator Lawal Shuaibu, said on Thursday.
The statement added that "this includes statements through social media or other means of transmitting an opinion on the matter to the public".
Party Affair
Sen. Shuaibu also maintained that the party and government are not happy over the saga that has trailed the 2016 budget in the House of Representatives.
He however, thanked Rep. Jibrin for "honouring our intervention and readiness to afford the party the chance to handle the budget padding crisis.
"The party is now looking into it towards finding a possible solution", he said.