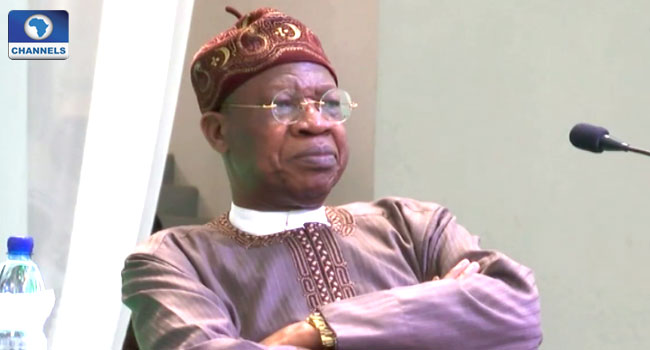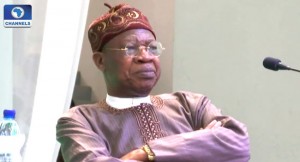 The Nigerian government has described as cheap propaganda the report that ISIS has appointed a new leader for Boko Haram.
The Nigerian Government says it is too late to employ such tactics to revive the defeated terrorist organization.
"By the way, don't believe the cheap propaganda by the global terrorist group ISIS, which has reportedly named a new leader for Boko Haram.
"Our gallant military has put Boko Haram on the run and nothing will bring back the terrorists, not even the wishful thinking by ISIS," the Minister of Information and Culture said.
Mr Lai Mohammed said this in his remarks on Thursday at the ongoing All Nigerian Conference of Editors (ANEC) 2016 in Port Harcourt.
According to reports, ISIS, to which Boko Haram has pledged allegiance, has named one Abu Musab Al-Barnawi as the new leader of Boko Haram in West Africa.
The Nigerian military had earlier dismissed the reported appointment.
In its reaction, the Defence Headquarters said that the change was irrelevant and inconsequential to the military's operation in the north-east.
The Director of Defence Information, Rabe Abubakar, said that the military remained focused on its operation in the north-east, as the announcement was only aimed at seeking attention and relevance.