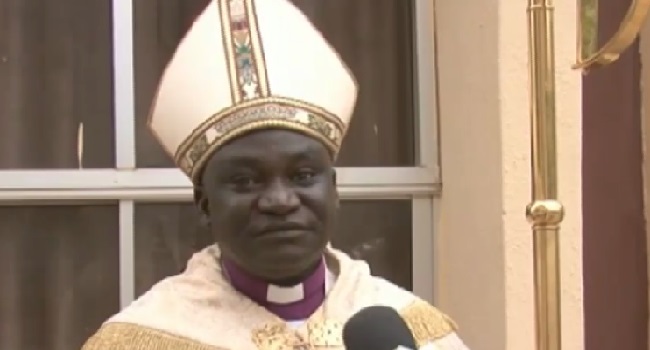 The Bishop of the Anglican Diocese of Kaduna, Right Reverend Timothy Yahaya, has kicked against the Federal Government's proposed grazing reserves and routes for Fulani herdsmen across Nigeria.
He made his opinion on the issue known at the 20th Synod of the Saint Christopher's Anglican Church in the Kaduna State capital in northwest Nigeria.
On the state of the nation, the Anglican Bishop said that the creation of grazing routes and reserves for herdsmen would create more security problems than solution.
He urged the Federal and state governments to phase out cattle routes and grazing reserves.
To encourage herdsmen who are in the business to make profit, the Bishop advised the government to establish ranches within their localities in line with global best practices.
Bishop Yahaya equally urged the Federal Government to do everything within its powers to arrest and disarm the herdsmen that have been terrorising innocent citizens across Nigeria.
While voicing his support for the Federal Government's anti-graft war, the Anglican Bishop stressed that the war should be fair to all irrespective of political or ethnic affiliation.