Niger Govt. Sets Up Committee To Investigate Military Invasion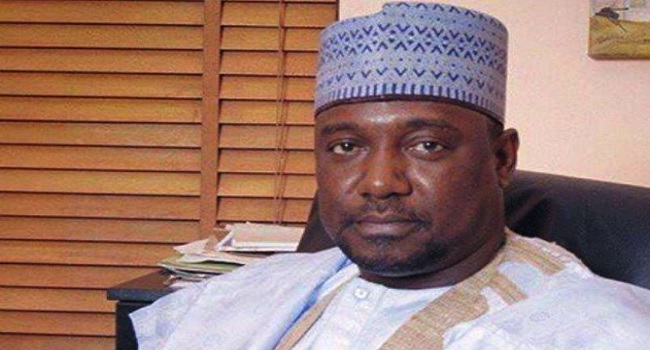 A three-man committee has been constituted by the Security Council headed by the Secretary to the Niger State Government (SSG) to look into the military invasion of some communities in Bosso Local Government Area of the state.
This comes after the military in Niger State invaded Lunko, Kopa and environ villages in Bosso Local Government Area of the state at about 1:00am local time on Thursday.
The Government has requested for feedback on the incident within 24 hours.
According to a statement by the State Commissioner of Information, Culture and Tourism, Mr Jonathan Vatsa, the government, after an emergency State Security Council meeting on Friday, directed an extensive investigation into the remote and immediate cause(s) of the unfortunate incident, with the aim of having a permanent solution and forestalling future occurrence of such act.
The council also directed that residents of the affected villages, community leaders, party chieftains, religious leaders and political office holders in the area should embrace peace and assist the committee by proffering suggestions that would bring lasting solution and guarantee an enduring peace in the area and the state at large.
The council, while commiserating with the families of those who lost their lives, appealed to the military to ensure strict adherence to rules of engagement while assuring them of government's resolve to recover the missing arms during the unfortunate incident.
As normalcy returns to the affected area, the council appealed to members of the public to go after their lawful duties, avoid engaging in any act capable of breaching peace of the state and report any suspicious person or movement to appropriate authorities.
The armed soldiers drawn from the 31 Artillery Brigade in Minna and the Air Force base in Bosso, allegedly stormed the villages in a brutal commando style, waking the sleeping villagers, causing distress and inflicting pains on them.