Pogba Valuation: Mourinho Condemns Wenger And Klopp's Criticisms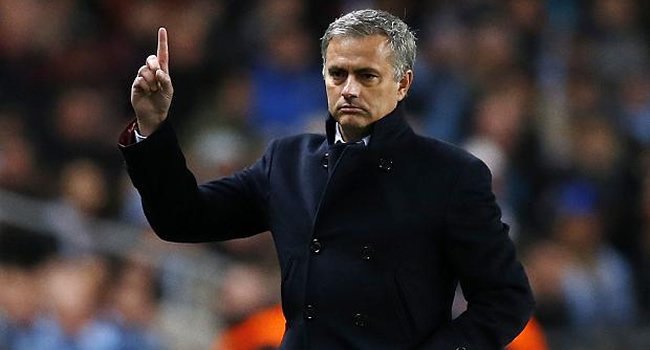 Manchester United manager, Jose Mourinho, has criticised reproaches from his Arsenal and Liverpool counterparts, Arsene Wenger and Jurgen Klopp, saying they are "not ethical".
The criticism follows reactions from Wenger and Klopp about the said £100 million assessment of the Red Devils' target, Paul Pogba.
"They are things that when I do are not ethical, when others do it, everything is normal.
"We have 22 players now (and) we will have 23," the Portuguese said on BBC.
Mourinho has vowed to sign a "very good midfielder" which could possibly be Juventus' Pogba, in the next couple of days.
"He is a Juve player until officially he isn't. The market closes on 31 August.
"We are trying everything to close market as quickly as possible, before 14 August," he said.