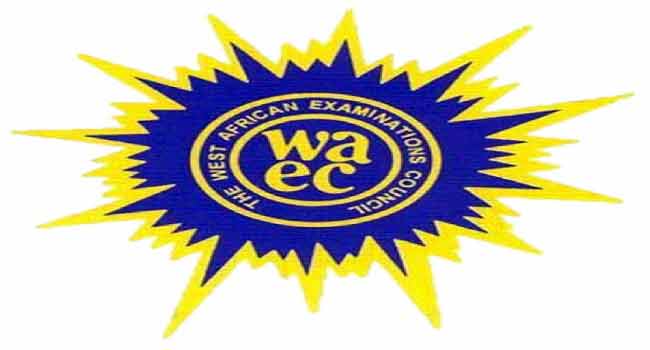 The West African Examination Council (WAEC) says there has been a 14.3% improvement in candidates' performance in the May/June 2016 Senior School Certificate Examinations.
The Head of WAEC in Nigeria, Mr Olu Adenipekun, said this while announcing the release of the results at the Council's national office in Lagos, southwest Nigeria.
Mr Adenipekun disclosed that more than 800,000 out of the over 1.5 million candidates that sat the examination this year had credits in 5 subjects including English and Mathematics which allows them to process university admissions.
He acknowledged that the performance was better than that of 2014 and 2015 where the percentage passes were 31.28% and 38.68% respectively.
"WAEC will not compromise, WAEC will just come out and give you the assessment as they were, without changing the standard" he said.
The WAEC official lauded the candidates for their improved preparation for the exams in 2016 which he said had reflected in the results, compared to the previous years.
He also extended the credit to the teachers, the government and various stakeholders in the education sector that have contributed one way or the other to the success recorded.
Mr Adenipekun further appealed to the stakeholders to ensure that the trend of improvement was sustained and expressed hope that a greater feat would be made in 2017.