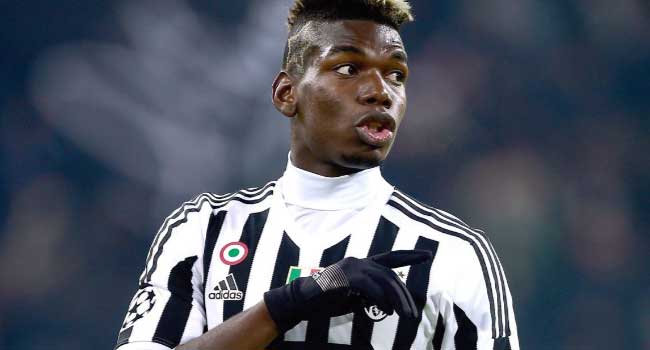 Paul Pogba is close to his world record £89m transfer from Juventus as he arrives at Manchester United for a medical.
The 23-year-old made his way to the Red Devil's training ground on Monday after he flew into Manchester airport from Nice.
The French midfielder had left the Old Trafford for £1.5m in 2012 and is set to return after completing his signing in midweek.
Meanwhile, Jose Mourinho has said that criticisms from his Arsenal and Liverpool counterparts, Arsene Wenger and Jurgen Klopp, on Pogba's valuation were "not ethical".
Pogba's return is now the biggest transfer deal in history after Wales forward, Gareth Bale, moved to Real Madrid in 2013 on a transfer deal of £85m.