Ambode Commissions Helipad At LASUTH, Says To Be Used As Life Saving Asset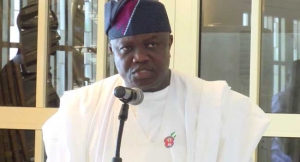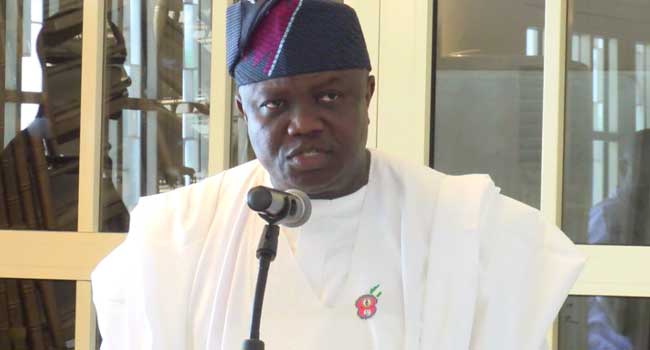 Lagos State Governor, Akinwunmi Ambode on Thursday commissioned a Helipad at the Lagos State University Teaching Hospital (LASUTH),
While commissioning the facility, Governor Ambode, who said it will be a life saving asset, maintained that the need for a helipad had become necessary to complement other emergency services within the state.
He further stated that the facility would be operated by specially trained personnel, who will offer a 24-hour service.
The governor also mentioned that the Helipad would be located in LASUTH, Given her reputation as the State Tertiary Health Institution, offering referrals to other state and private medical institutions.
He said the usual movement by road is not the best option and has guaranteed the public that there would be expert medical care during emergency transfer and also safe landing at all times.
Governor Ambode also inspected abandoned as well as on-going projects, including the upgrading of 247-bed and five theatre suits for pregnant women to be ready for use by the first quarter of 2017.