Minister Decries Unfair Labour Practices In Banks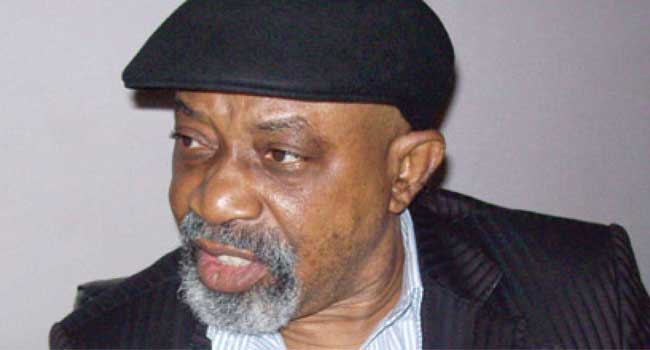 The Ministry of Labour is to design a framework which would regulate contract staffing in banks and financial institutions in the country.
The Minister of LAbour, Dr Chris Ngige, who disclosed this plan at a meeting with bank executives in Abuja, said this has become necessary because of the abuse of contract staffing in banks across the country.
At the meeting, which was held to address the recent sacking of bank employees across the country, Dr Ngige condemned the "unfair labour practices by banks".
He said over the years, banks in Nigeria have subjected their employees to shoddy working conditions, unregulated hours of work, refusal of staff to unionize as well as non-implementation of exit packages and forced resignation.