Syria Conflict: Aleppo Medics Appeal To Obama For Help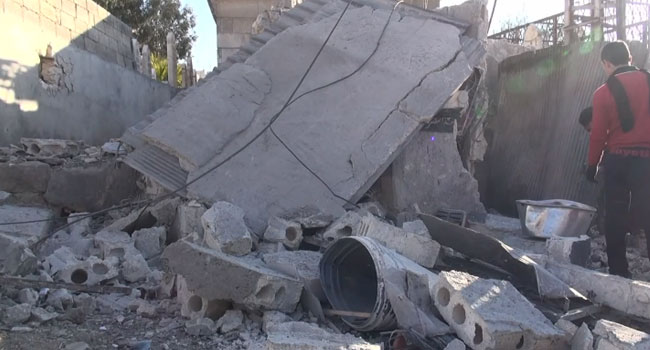 The last doctors in the rebel-held east of the Syrian city of Aleppo have sent a SOS to United States President, Barack Obama.
In a letter signed by 29 physicians, they urged him to come to the aid of the 250,000 civilians there.
The doctors also warned that if attacks on medical facilities continue at their present rate, there could be none left within a month.
'Impose A No-fly Zone'
They therefore appealed to Mr Obama to impose a no-fly zone over Aleppo to stop air strikes.
Meanwhile, Russia says its forces will hold fire for three hours each day from Thursday to let aid into Aleppo.
However, the United Nations says three hours would be insufficient to help the millions in need and appealed for 48-hour pauses.