Nigeria Seeks Unity In Guinea Bissau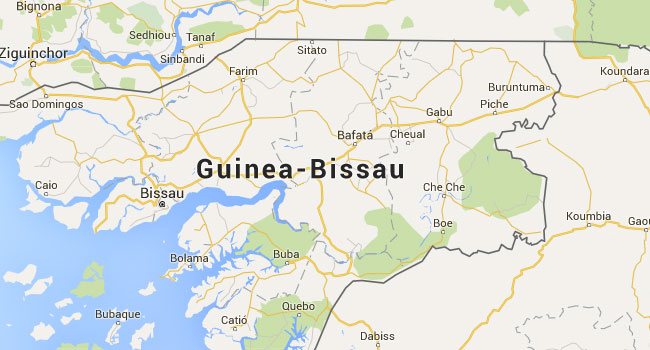 The Nigerian government has appealed to political leaders in Guinea Bissau to embrace unity and avoid any act that could plunge the nation into further crisis.
In a meeting on Monday with the Special Representative of the UN Secretary-General on Guinea Bissau, Mr Modibo Toure, President Muhammadu Buhari decried the lingering political crisis in the West African country.
"They must accept responsibility for leadership to stabilise their own country," the President warned.
He pointed out that the country's political leaders, not outsiders that could effectively resolve the political crisis in Guinea Bissau.
A statement by the spokesman for the President, Mr Garba Shehu, said that President Buhari told the visiting envoy that Nigeria would welcome increased support from ECOWAS and the United Nations to stabilise the country and prevent breakdown of law and order.
President Buhari said Nigeria had a responsibility to the region and the rest of Africa and assured him that "we will not shirk on our responsibility, in spite of the hardship confronting us".
Mr Toure had requested that Nigeria should use its clout in the regional bloc, ECOWAS, to break the deadlock in Guinea Bissau.
He warned that the nation faced a very grim future if the country continued without a functioning government.