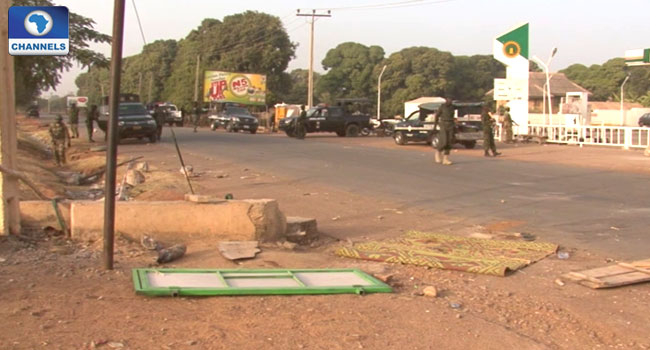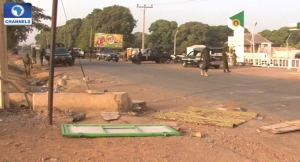 Nigeria's President, Muhammadu Buhari, has assured international and local human rights groups of appropriate response over the report of the judicial inquiry into the clashes between soldiers and members of the Shiite movement.
The President said that he was studying the details of the report before announcing appropriate response in due course.
He said that his commitment to human rights remained unchanged because "it is a cardinal component of the democratic order".
The clashes between the army and the Shiites occurred in December 2015, with the Islamic group claiming that over 500 of the members were killed by the military.
Amnesty International has also said that 350 people were believed to have been unlawfully killed by the military between December 12 and 14.
The army denied the claims and alleged that the group had made an attempt to assassinate the Chief of Army Staff, Lieutenant General Tukur Buratai.
After the clash, President Buhari told the nation during a Presidential Media Chat that he was awaiting the outcome of the report of inquiry into the incident before making appropriate response.
"The present administration believes in due process and the rule of law; therefore any response to the report would follow this principle," a statement by the spokesman for the President, Garba Shehu, read.
The President assured Nigerians that the Federal Government would continue to act in the larger interest of the public to prevent such violent incidents.