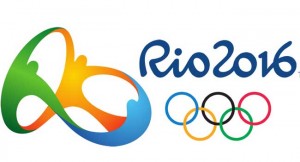 The United States are still leading the medal table on day 11 of the 2016 Olympic Games in Rio de Janeiro, Brazil.
Team USA have so far won 75 medals comprising 26 gold, 23 silver and 26 bronze.
They are closely trailed by Great Britain with 16 gold, 17 silver and eight bronze medals.
China are third with 15 gold, 14 silver and 17 bronze medals while Russia are forth with 11 gold, 12 silver and 12 bronze medals.
Completing the top five in the games that will end on August 21 are Germany with nine gold, seven silver and six bronze medals.