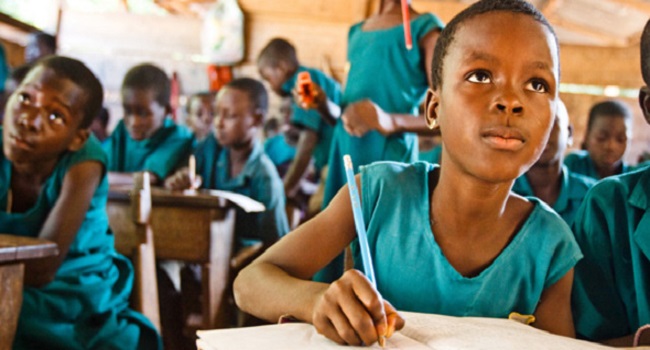 The Universal Basic Education Commission (UBEC) has expressed worry over the number of out of school children in Nigeria.
The Executive Secretary of UBEC, Dr. Hamid Bobboyi, raised the concern on Wednesday at a meeting with Heads of State Universal Basic Commissions across the 36 states and the Federal Capital Territory.
He stressed that increasing the number of children in schools was a priority for the Federal Government.
Dr. Bobboyi stated that there was no justification for any child not to be enrolled into Nigeria's basic education scheme.
He called on state governments to bridge the gap by ensuring the enrollment of children, adding that the basic education funds must be used judiciously.