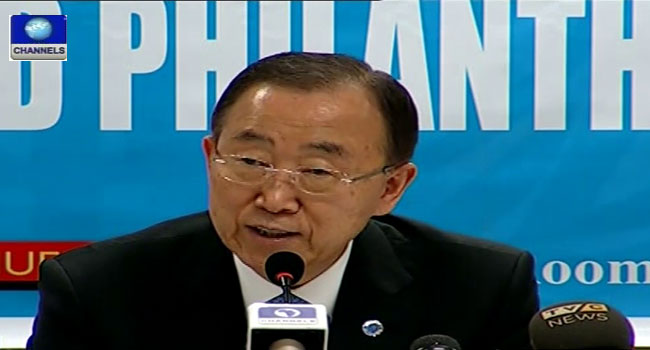 The United Nations Population Fund (UNFPA) on Wednesday advised the Federal and State Governments in Nigeria to pay more attention to implementing laws that protect the rights of the girl child in the society, rather than creating new ones that will mortgage their future.
Country Representative of UNFPA in Nigeria, Ratidzai Ndhlovu, gave the advice at the official launch of the Adolescent Girls Initiative organised by UNFPA in collaboration with the Kaduna State government, where she noted that providing women and girls with equal access to education, is not only a fundamental human right, but a necessary foundation for a prosperous and sustainable nation.
The Minister of Women Affairs, Aisha Alhassan, said the ministry will soon launch a campaign against early child marriage and child abuse to sensitize traditional and religious rulers across the country on the dangers of giving out their girls out early in marriage without giving them the necessary education or skills.
The minister who was represented by the Director of Child Development in the Ministry, Mrs Georgette Azogu, noted that Nigeria cannot make any remarkable progress when a larger population of the girls are out of school.
Governor Nasir El-Rufai, on his part, said his administration had since inception, introduced free and compulsory basic education and other intervention measures aimed at making education affordable for parents and encouraging children to go to school.
He also announced that the state government has passed a law banning all forms of street hawking, and warned to prosecute any parent, refuses to send their children to school.
According to a report released by UNFPA, the northern region has the highest rate of female illiteracy in Nigeria, and also accounts for negative health outcomes which include the highest maternal mortality and infant mortality ratio.
For instance, the number of girls without education in Sokoto State stands at 78.5 per cent followed by Kebbi State with 75 per cent, while that of Kaduna is 40.3 percent.