Kwara Govt, Labour Disagree Over Consultant Involvement In Salaries Payment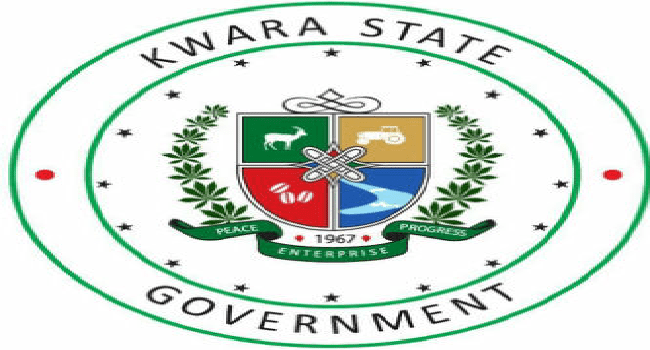 Government and labour leaders in Kwara State are in disagreement over alleged plans by the government to employ a consultant for the payment of local government workers' salaries.
There seems to be no end in sight for the lingering crisis between the workers of the 16 local government areas in Kwara State, as the chairmen of the councils and the labour leaders accuse the State Government of planning to employ a consultant for the payment of their salaries.
While the labour leaders described the proposed plan of the government as an infringement on the independence of the local governments, the State government on its part, described the allegation as untrue and merely a figment of the imagination of the labour leaders as there was only a consultant for the workers verification exercise.
Irregular Payment Of Salaries
In the past four months, workers of the 16 local government areas under the aegis of the National Union of Local Government Employees (NULGE) have been at loggerheads with the chairmen of the council over the irregular payment of their salaries.
This issue led to a protest at the Government House where the State government tried to resolve the issue between the labour and the local government areas by paying one month full salary.
However, the State government who was then the peacemaker is now being accused by the officials of the workers who said the State government had concluded plans to employ a consultant for the payment of the workers' salaries.
On the alleged plan to hand over the payment of salaries to a consultant, the secretary of (NULGE) pointed out it would further cripple the activities of the third tier of the government.
He also added that the chairmen of the council would soon sign a memorandum of understanding with the State government to that effect.
In reaction to this, the Chairman of Ilorin East Local Government who is also the state chairman of Association of Local Governments in Nigeria, Lateef Okandeji, denied ever signing any agreement to that effect.
He said that the the Joint Account Allocation Committee was the highest decision body and no issue was discussed.
The State Commissioner for Information, Mahmud Ajeigbe, also denied the accusation and urged the labour leaders to always verify issues before reacting.
He, however, agreed to contracting the verification exercise of workers in the state in order to fish out ghost workers but not for the payment of workers' salaries as being insinuated.
Despite the ongoing rage by both parties, the labour leaders and State government are expected to amicably settle the issue for the benefit of the workers.