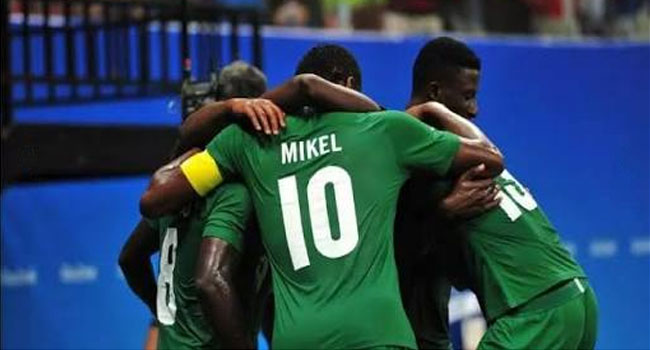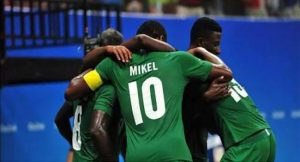 Ex-Nigerian footballer, Abiodun Obafemi, has blamed the Nigerian coaching staff for the semifinal loss against Germany on Wednesday.
The defender said a wrong tactical approach was used in the match which was played at the Corinthians Arena in Sao Paulo, Brazil.
"Well, I think we played against a formidable and better team," Obafemi told Goal.
"The cohesion and the urgency was not there, until later in the second half. I was expecting the whole team, particularly the officials of the team to have studied the previous games of the German team.
"I watched the Germans with the team they played in the quarterfinal and expected the coaching crew would have studied them well and planned a better tactical approach.
"I believe we didn't do our homework. I was expecting us to close-mark them but we allowed them to play freely and dictate the pace of the game.
"We made it too easy for them. I expected we should have won the game. I'm not really happy with the outcome because the approach was not right.
"I was expecting a do-or-die spirit from the boys. Yes there were couple of players who stepped up their game, but I did not see them show great desire and seriousness to win the game.
Goals from Lukas Klostermann and Nils Petersen shattered the Dream Team VI hopes for the gold and gifted the Europeans a place in the final against hosts Brazil.
Meanwhile, Nigeria, which has not won any medal in the 2016 Olympics, now prepare to fight for third place against Honduras after the North Americans were trashed 6-0 by host nation, Brazil.
Abiodun Obafemi was part of Nigeria's Gold Medal winning team at the 1996 Olympics.