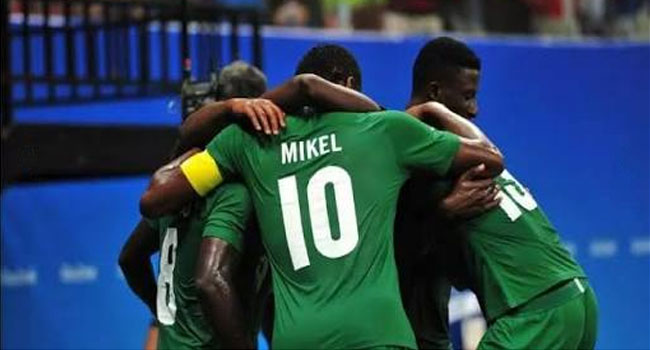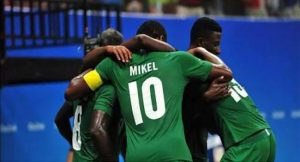 The Dream Team VI on Saturday won Nigeria's only medal at the Rio Olympics.
The football team, led by John Mikel, defeated hard-fighting Honduras 3 – 2 to clinch the bronze medal at the Olympic Games.
Sadiq Umar scored a brace with Aminu Umar also getting on the score sheet before the Central Americans fought back to take the game to 3-2.
They were earlier denied a place in the finals when they lost 2 – 0 to Germany while Brazil also beat Honduras 6 – 0.
The African Champions have so far, won three medals in their Olympics history.
They won gold in Atlanta 1996, Silver in Beijing 2008 and now have a bronze medal in Rio 2016.