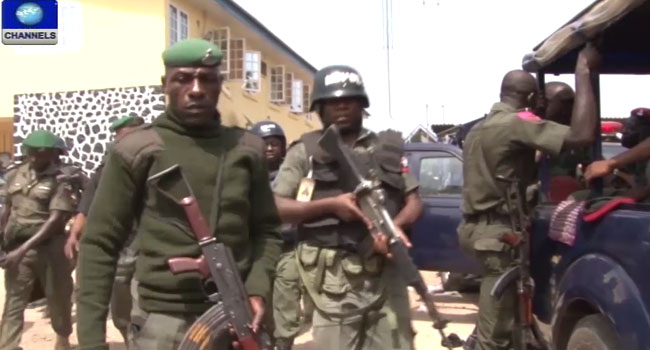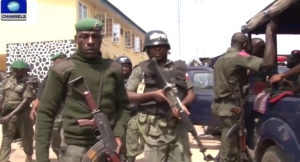 The Abia State Police Command has handed over a stolen boy back to the parents after an alleged disappearance with a woman in Imo State, southeast Nigeria.
The Abia State Police Commissioner, Adeleye Oyebade, said that the boy, Joseph Okafor, who hails from Eluma Lokpaukwu Umuchieze in Umunneochi Local Government Area of Abia State, was stolen from his father's compound on May 27, 2015.
He was found in 2016 at Okigwe in Imo State, in the custody of a foster mother who claimed the late husband adopted him.
Handing over Joseph to his parents, Mr Oyebade vowed to ensure child stealing and kidnapping among other crimes were eradicated from the state.
He also warned those involved in the act of stealing children to desist, saying that the police would ensure that their activities were exposed.
The Police Commissioner further urged the public to make inquiry of the type of adoption services they patronise, stating that anyone found wanting would face the full wrath of the law.
This is coming few days after the Nigeria Immigration Service arrested a Cameroonian couple for alleged child trafficking in Cross River State.