Niger Governor Appoints Yabagi Sule Acting Head Of Service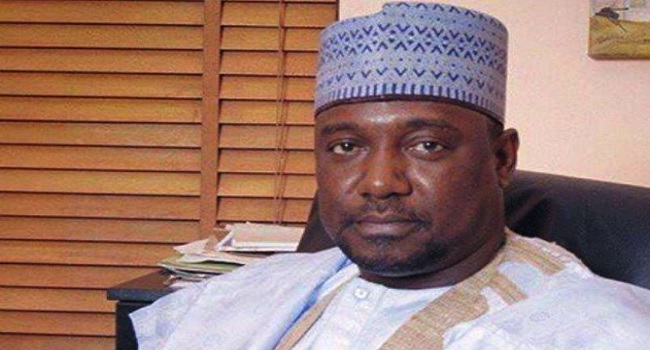 Governor Abubakar Bello has appointed Mr Yabagi Sule as the acting Head of Service of the Niger State Civil Service.
A statement by the spokesman for the Governor, Mr Jibrin Ndace, on Monday in Minna, the state's capital disclosed that Mr Sule replaced Mr Mohammed Lapai, who had proceeded on terminal leave with immediate effect.
Governor Bello commended Mr Lapai for his contributions to the growth of the state civil service, especially during the recent rationalisation of the service in 2015.
Sule, 57, joined the state's civil service on April 1, 1986 and rose through the ranks before he was appointed Permanent Secretary on May 22, 2012.
He hails from Bida in Bida Local Government of Niger State, north-central Nigeria and he is a product of the Ahmadu Bello University, Zaria.
He had served in various Ministries, Departments and Agencies, including Local Government Service Commission as Permanent Secretary.
Mr Sule was posted to the Office of the Head of Service as Permanent Secretary (Establishment) on September 14, 2015 before his new appointment.