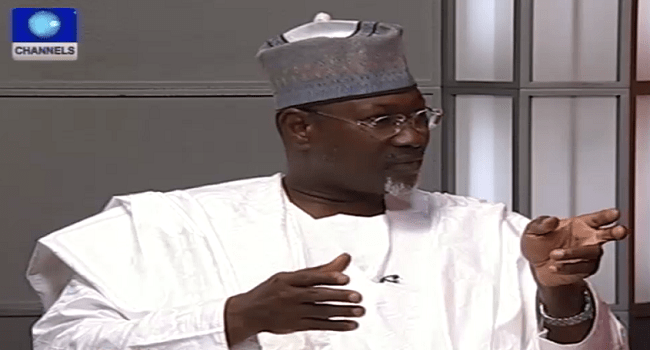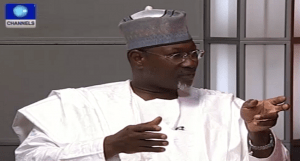 The former Chairman of the Independent National Electoral Commission, (INEC) Professor Attahiru Jega has called on the  federal government to allow broadcast companies discharge their duties without interference.
Professor Jega who was speaking at a lecture organized by the National Broadcasting Commission (NBC) with the theme "Broadcasting, democracy and the challenge of the new Nigeria" said the broadcast media has been characterized by lack of fairness, balance and hate campaigns in recent times.
To change this situation however, Professor Jega recommended structural and behavioral change to deepen the nations nascent democracy.