Benue State Offers 5m Naira Reward For Terwase Akwaza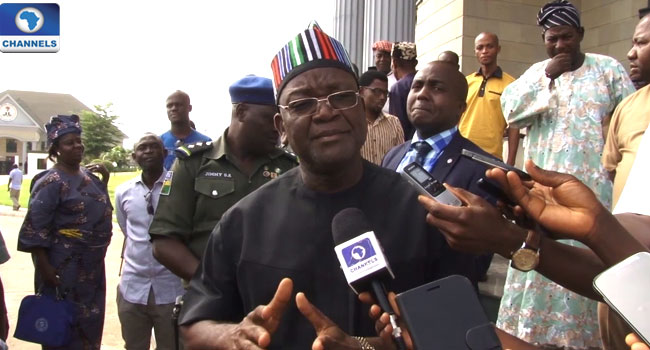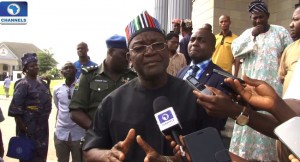 The Governor of Benue State, Samuel Ortom, has pledged to give a reward of five million Naira to anybody with useful information about an alleged criminal, Terwase Akwaza.
The suspect has been accused of various criminal allegations and is now declared wanted.
The secretary to the State Government, Mr Bem Melladu, announced the reward after the Security Council meeting in the state capital, Makurdi, in hopes that residents would see it as an incentive to join in the hunt for the suspect popularly called 'Ghana'.
They have also, urged members of the community not to give cover to the suspect and his entire gang.
The Commissioner of Police was also directed to re-visit some cases, especially the murder of Reverend father John Adeyi, with a view to tracking and bringing the killers to light.