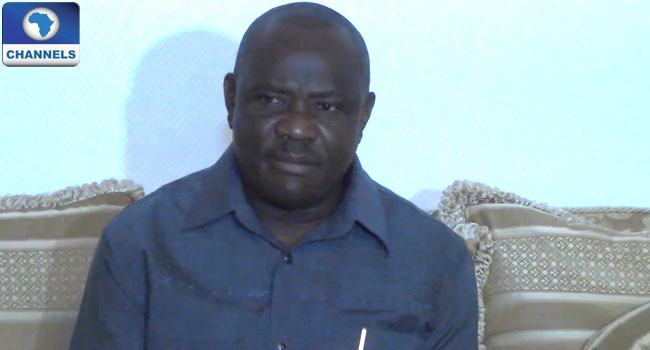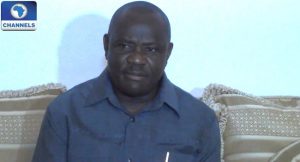 Police in River State are calling on other security agencies, community leaders and other stakeholders in Port-Harcourt, to seek practical solutions to fighting criminal activities within the state.
During an interactive session with the community, the Commissioner of Police in the State, Mr Francis Odesanya, said that the era of unknown suspects would soon be a thing of the past.
The Commissioner of Police said intelligence gathering and information sharing were imperative in dealing with security challenges in the state as well as Nigeria.
He also urged the stakeholders to come up with urgent and practical ways of dealing with the security situation in the state, which he said required genuine collaboration.
In his words: "Everyone is encouraged to say it as it is".
Furthermore, the commissioner advocated for the record keeping of the crime history of arrested suspects, as the police paraded suspected criminals with recovered arms and ammunition.
Also at the meeting was the State's Commissioner of Information, Austin Tam-George, who said the state government had come up with creative ways of checking criminality.
On what they feel about the meeting, residents said that, though it was not the first time such meetings and activities were carried out by the police, they could only expect more to be done to protect their lives and property.