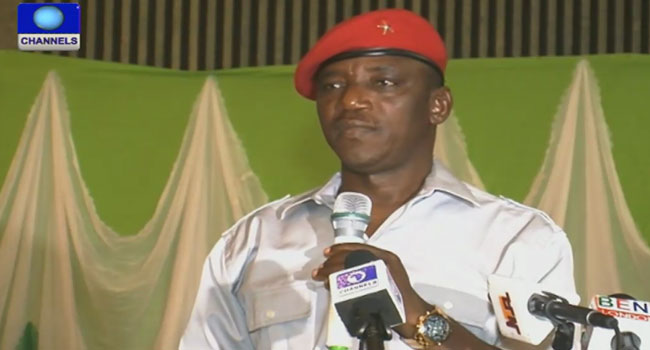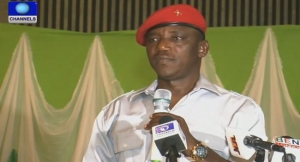 As part of efforts to arrest the dwindling fortunes in Nigeria's sports sector, the Federal Government has declared a state of emergency on sports.
The Minister of Youth and Sports, Mr Solomon Dalung, made the declaration in Abuja, the Federal Capital Territory.
The announcement was made on Thursday shortly after the Minister received the report on the Olympic Games presented by the Sports Reform Committee.
Mr Dalung said Nigeria's dismal performance at the Rio Olympics necessitated the declaration of a state of emergency on sports.
The Chairman of the Committee, Mr Godwin Kienka, advised the government to implement the recommendations of the committee.
He added that Nigeria never prepared for success at the Olympic Games.