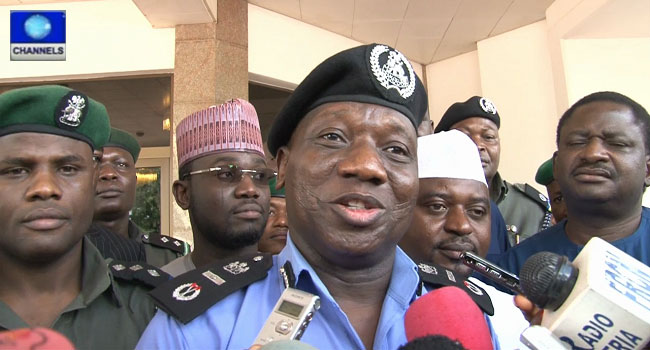 The Nigeria Police Force has adopted a monthly interface with prominent persons and stakeholders in Ekiti State to address security challenges and crime.
The eminent Persons forum was an idea of the present Inspector General of Police, Mr Ibrahim Idris, aimed at achieving lasting peace in Nigerian states.
Inaugurating the forum, the State Police Commissioner, Mr Etop James, who was represented by his Deputy, Sagir Abubakar, said the initiative was to involve multifaceted strata of the society, especially the respected and experienced leaders.
He said it was part of the community policing strategies aimed at cross-fertilising ideas and advancing a safer and secured society.
The forum is expected to discuss security issues, with practical step that will involve the people with the aim of enshrining community policing for effective security in the society.
The forum, comprising of traditional rulers, religious and community leaders, retired public servants, leaders of market women associations, youth leaders and leaders of transporters' union, will meet on monthly basis with resolutions passed to the police high command for deliberations.
The inauguration also witnessed comments from some traditional rulers and relevant stakeholders, as they all gave various suggestions on the importance of such gathering towards having a secured society.