Fire Kills At Least 23 Prisoners In Ethiopia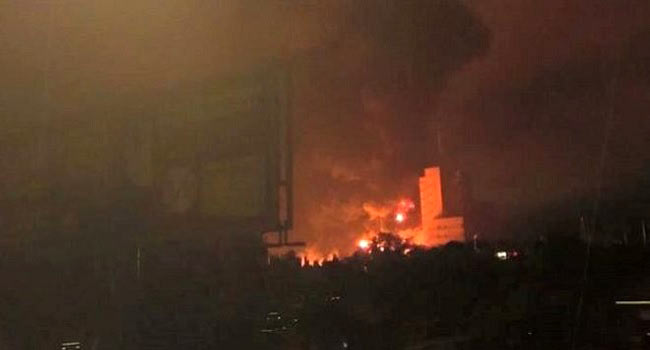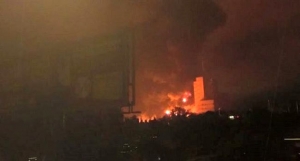 An inferno has killed at least 23 inmates at a prison in Ethiopia.
The Ethiopian authorities said the fire broke out where the anti-government protests were purportedly being held.
A government statement revealed that 21 died of suffocation after a stampede while two others were killed as they tried to escape.
However, BBC said some local media disputed the account, citing unnamed witnesses who say the inmates were shot by the wardens.
The fire incident follows an alleged killing of almost 100 persons by security forces in protests across Ethiopia's central Oromia region.
The demonstration was linked to an aborted government attempt to commandeer local land.
Police purportedly fired tear gas and blocked roads to several towns in the vast region as protests erupted after a call from a spontaneous social media movement.