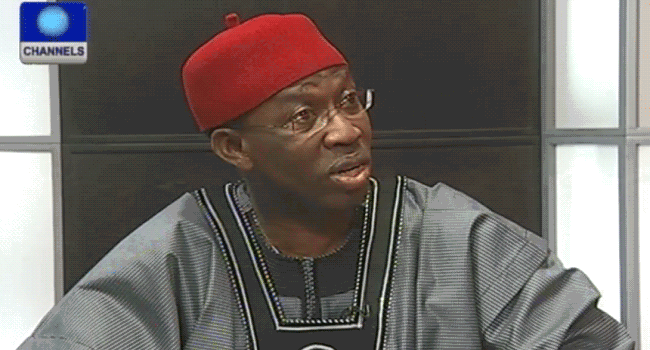 The Delta State government says it will explore avenues to harness the more than 25 trillion cubic feet of natural gas in the state.
This, according to the Governor, Mr Ifeanyi Okowa, is in a bid to key into the resolution of diversifying the economy.
Assuring investors of its commitment to diversifying the state's economy to speed up the prosperity agenda of the Okowa administration, the Executive Assistant to Governor Okowa on Investment, Mr Paul Nma, said that with the natural gas that abounds in the the state, efforts would be made to reduce gas flaring with its attendant health and environment hazards as these investments will be targeted at massive job creation for Delta State residents and indigenes.

Partnering with the state government to achieve this vision is the LNG Technology a south African company led by the South African High Commissioner, informing the state executive council that they were in the state to explore ways to help diversify the state's economy and seek for useful partnership that would be beneficial to both Nigeria and South Africa.