Guinea Bissau Agrees To Deal Aimed At Ending Crisis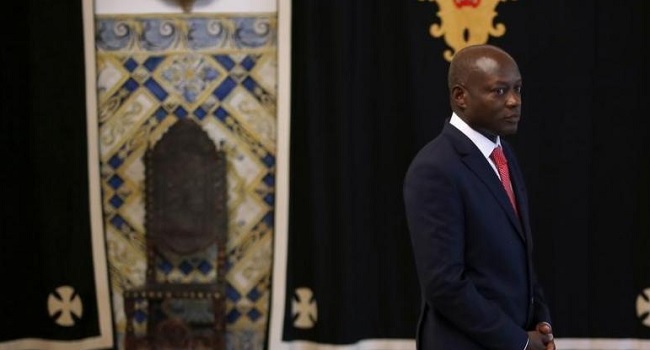 Guinea Bissau political rivals have agreed to a road map that includes the formation of a new government, according to a statement from regional mediators seeking to end a year-long political crisis in the West African country.
President Jose Mario Vaz dismissed Prime Minister Domingos Simoes Pereira in August 2015 and the country's political institutions have been paralyzed by infighting since then.
Observers hoped the appointment of Baciro Dja as prime minister in May would ease the deadlock but he has failed to win the support of a key faction within the ruling PAIGC party.
The United Nations has warned that the crisis might benefit drug traffickers and attract "extremist terrorist groups" seeking to gain a foothold in the region.
The former Portuguese colony is notoriously unstable and has seen nine coups or attempted coups since 1980. The turbulence has helped it become a major transit point for cocaine trafficked from South America to Europe.
A team of mediators from regional bloc ECOWAS, led by neighboring Guinea's President Alpha Conde and Sierra Leone's Ernest Bai Koroma, spent Saturday in talks with stakeholders in the capital Bissau.
"They (parties consulted) have all shown their support for the plan proposed by mediators," said Guinea's government late on Saturday, after meetings with the president, prime minister, PAIGC as well as the main opposition party PRS.
"The signals being sent are reassuring that the crisis in Guinea Bissau is beginning to ease," the statement said.
The six-point plan includes a preliminary agreement to form a consensus government, an agreement to reform the constitution and the defense sector, it said.
It gave no time frame for the new government.