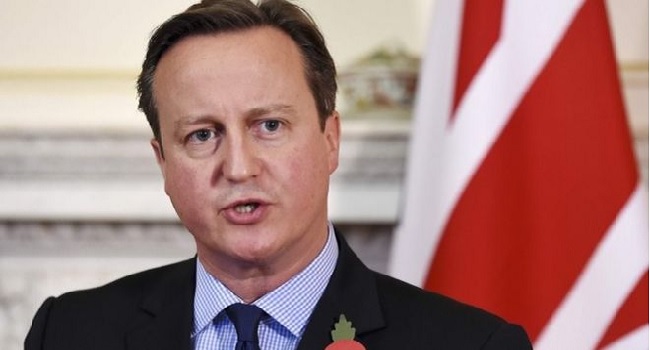 It does seem like the ghost of former Libyan dictator, Muammar Gaddafi, is coming back to haunt western leaders as a UK parliamentary report sternly criticised the intervention by Britain and France that led to the 2011 Libyan revolution.
The Foreign Affairs Committee accused the former UK Prime Minister, David Cameron, of lacking a coherent strategy for the air campaign.
It said the intervention was flawed as it lacked "accurate intelligence", and that it led to the emergence of the Islamic State in North Africa.
However, BBC said the UK government insisted it had been an international decision to intervene.
According to the foreign office, the action had been called for by the Arab League and authorised by the UN Security Council.