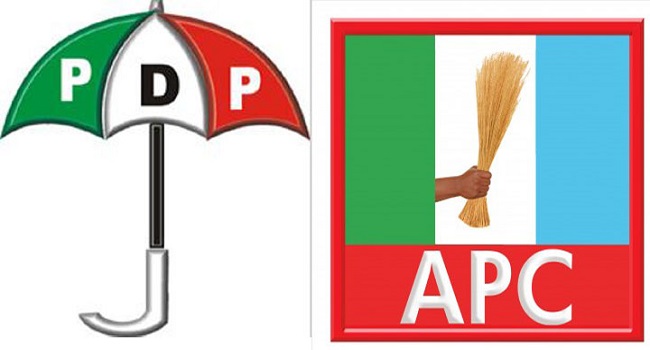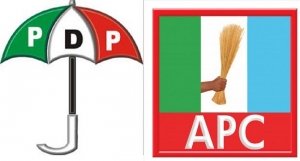 The Peoples Democratic Party (PDP) has called for the resignation of President Buhari over what it calls crass ineptitude in the handling of the nation's affairs.
The PDP also accused the ruling All Progressives Congress (APC) of failing to stop the economy from drifting away and ending in a recession.
Describing the APC as lukewarm in the management of the challenges facing the country; the PDP alleged that most of the major investments made by its government in critical areas of the nation's economy are being allowed to waste away.
In the meantime, the ruling All Progressives Congress (APC) has described the PDP as a shameless irritant bent on distracting the government from rescuing the country from the mess it left it.
In a statement, the Minister of Information and Culture, Lai Mohammed, slammed the PDP for asking for the resignation of President Muhammadu Buhari.
He added that the APC is on a mission to rescue the country  and resuscitate it from the coma that the PDP left it in, accusing the PDP of attempt to sabotage its rescue efforts.