Uzor Kalu Lauds Government's Strategy To Check Economic Recession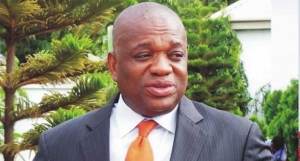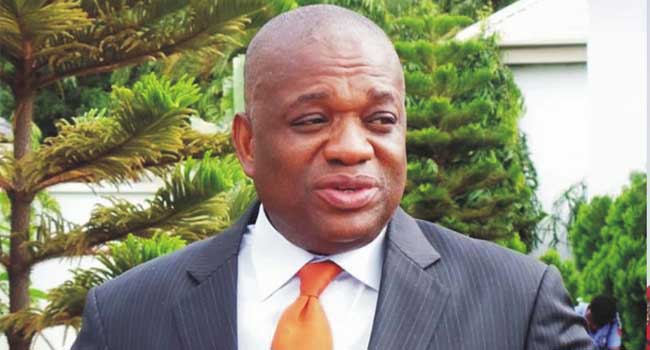 A former governor of Abia State, Orji Uzor Kalu, has hailed the move by the Federal Government to gather more brains and put policy in place to address the economic recession.
He made his opinion known in Umuahia on Friday while addressing reporters.
Mr Kalu also told reporters that the economic recession started in 2014 but was surprised that Nigerians were not keen to comprehend that it was time to diversify the economy.
According to him, no economy could survive by borrowing to offset its demand without a requisite balance to inject into the economy.
The former Abia State governor further called for policy on the manufacturing sector that would enable Nigeria produce more for export.
Mr Kalu also hinted that more money was needed to bring the nation out of its predicament, stressing the need for Nigerians to tighten their belts, since stabilising the economy would involve a gradual process.
Nigeria's economic recession became official after a report of the National Bureau of Statistics showed that the nation's Gross Domestic Product contracted by 2.06% in the second quarter of 2016.
According to the report, the decline has caused the Naira to get weaker while lower oil prices dragged the oil sector down.
The output shrunk by 0.36 in the first quarter.
During the quarter, nominal GDP was 2.73% higher at 23.48 million Naira at basic prices.
This growth was lower than the rate recorded in the second quarter of 2015 by 2.44% points.