International Court To Hear Kenya-Somalia Border Dispute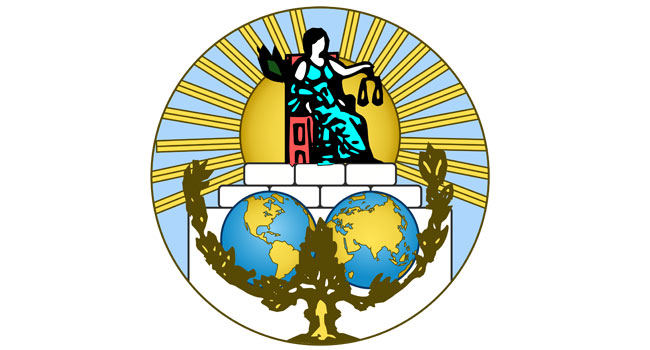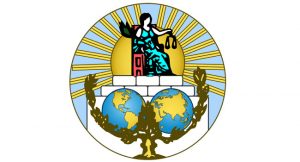 The International Court of Justice is set to hear a long-running maritime border dispute between Kenya and Somalia at The Hague.
Kenya's Attorney-General, Githu Muigai, says he would be leading a high-powered delegation to the ICJ to present Kenya's case.
In a statement, his department accused Somalia of going back on an agreement reached in 2009 to resolve the dispute through negotiations.
The disputed ocean territory stretches for more than 100,000 sq km.
The dispute has kept investors away because of a lack of legal clarity over who owns potential off-shore oil and gas reserves.
Somalia wants the maritime border to continue along the line of the land border to the south-east, while Kenya wants the sea border to go in a straight line east.
In its application to the court, Somalia, which filed the case in 2014, said the two countries "disagree about the location of the maritime boundary," according to the tribunal, and that diplomatic negotiations "have failed to resolve this disagreement."
Somalia has requested that the court "determine the precise geographical coordinates of the single maritime boundary in the Indian Ocean."
The hearings are set for Sept. 19-23.