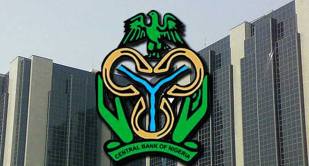 The Central Bank of Nigeria's Monetary Policy Committee 2-day rate setting meeting begins on Monday in the nation's capital city, Abuja.
It is the most anticipated meeting as it comes at a time the country is deep in recession following disappointing data from the National Bureau of Statistics.
The committee is expected to focus on the state of the Nigerian economy, and decide on key monetary policy parameters.
When the committee held its last meeting in July, headline inflation was at 16.5 percent but that has since increased to 17.6 percent in August.
In the light of severe and growing macroeconomic headwinds, the committee would once again be required to make tough decisions amidst limited policy options.
The CBN Governor, Mr Godwin Emefiele is expected to announce the outcome of the meeting on Tuesday, September 20.