House Yet To Receive Executive Bill On Emergency Powers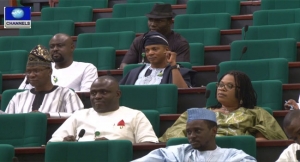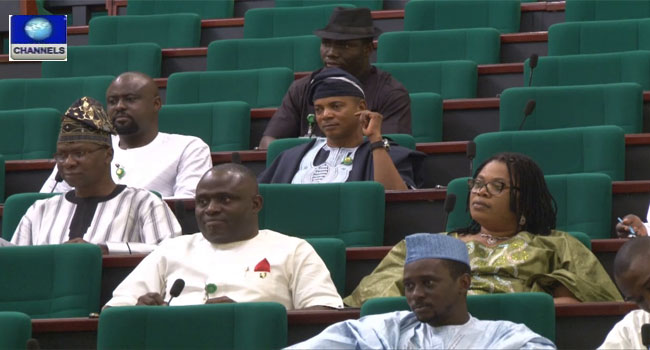 The House of Representatives says it has not received the much talked about executive bill, seeking to give President Muhammadu Buhari emergency powers to tackle the economy.
The Chairman of the House Committee on Rules and Business, Representative Emmanuel Orker-Jev, said the House was yet to get the bill.
He was speaking on Tuesday at the lower chamber of the National Assembly in Abuja, Nigeria's capital, upon resumption of the House after its annual recess.
Some lawmakers, Yusuf Tajudeen, Chris Azubogu and Obinna Chidoka told Channels Television on Tuesday that the bill, if presented, would be subjected to proper scrutiny.
They agreed that Nigeria needed to take active steps to revive the economy from its present stage of recession.
However, some Nigerians expressed doubt if the bill would be sent to the National Assembly or if sent, weather it would be passed by the legislative.
Legislative Bottlenecks
Giving his opinion on the yet to be presented bill, a member of the House, Rima Shawulu, had disagreed with the idea during an interview on Sunrise Daily.
Shawulu claimed that passing such a bill could enable the President to make decisions at will regarding projects, insisting that the Nigerian economy does not call for emergency powers.
On the contrary, a lawyer, Sanusi Musa, said the idea of seeking emergency powers was a good one, as the government must have seen the need to act faster in fixing the economy.
Musa agreed with the belief that legislative bottlenecks must be put aside if the economy must advance and added that seeking the help of the National Assembly would not prevent it from performing its roles of checking the executive and over-sighting all their activities.