Nigeria Owes Foreign Creditors 11.26 Billion Dollars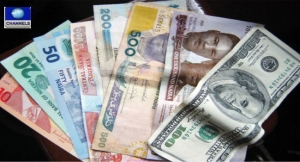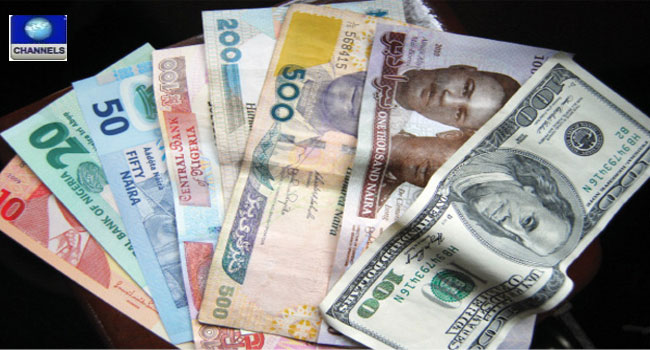 Nigeria's foreign debt now stands at 11.26 billion Dollars.
This is according to data from the Debt Management Office.
This figure is made up of a 3.65 billion dollar foreign debt by the 36 states of the federation and the Federal Capital Territory.
The data shows Lagos, which has the biggest economy in the country, as the most indebted state to the tune of 1.43 billion dollars.
Kaduna State follows with a foreign debt of 225.28 million dollar while Edo State, with 179.52 million dollars is the third most indebted state.