Governor Ikpeazu Inspects Waste Dumpsites In Umuahia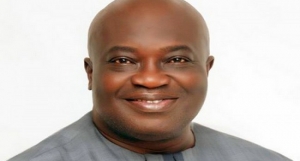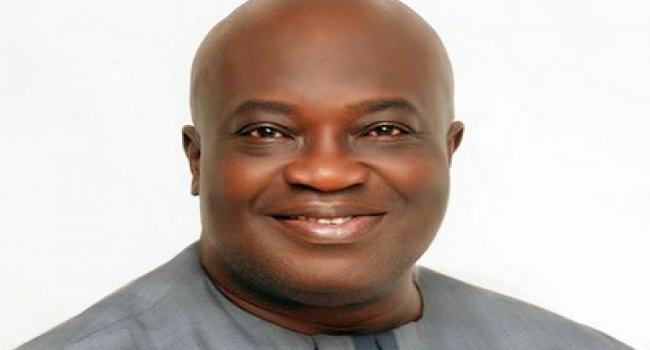 The Abia State Governor, Okezie Ikpeazu, has made an inspection visit to some refuse disposal sites within the Umuahia, the state's capital.
The Governor said the visit was to ensure strict adherence of the roll-out policy and template for environmental waste management in the state in southeast Nigeria.
He expressed displeasure with the indiscriminate waste dumpsites in the Umuahia metropolis.
Governor Ikpeazu said he had decided to put up an intervention to make the waste disappear, as trucks were already seen carting away waste from the streets.
Also during the unscheduled inspection, he engaged the supervisor of the environmental intervention, Otah Ukariwo, in a conversation on the need to keep Abia Sate clean at all times and to clearly understand if there were challenges.
Governor Ikpeazu promised that the state government would support the effort and put all the necessary machinery in place to realise its goal.
On his part, Mr Ukariwo hinted that they have cleared the debris at the Health Centre road, Zone Nine and other areas.
He assured the Governor of an effective waste management in Ehimiri and the World Bank Housing Estate from 5:00 a.m. local time every Sunday or Saturday.
Governor Ikpeazu also took time out to inspect the road rehabilitation at the New Conference Centre at the Government layout in the state's capital.