Nigeria Should Privatise Assets Through Proper Channels – Bayo Rotimi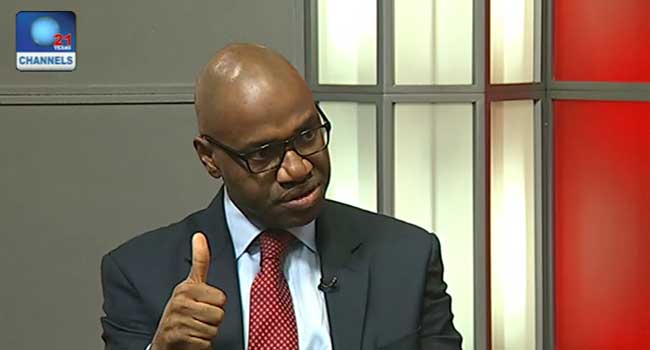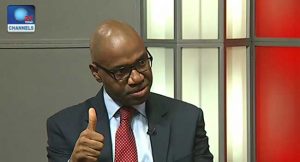 As Nigerians continue to react to the Federal Government's proposed plan to sell some of its assets, an economic and financial analyst believes the process should be carried out properly and with utmost transparency.
Channels Television hosted Mr Bayo Rotimi on Tuesday who observed that the only way the government could earn the trust of its people was to let the privatisation of its institutions go through the proper channels.
"Government Must Deliver"
He noted that the law had provided for the National Council on Privatisation (NCP) and the Bureau of Public Enterprises (BPE) to be in charge of sale of government assets.
"Essentially for government to earn the trust of its people, the government must deliver on what it says.
"I am insisting (that privatisation) goes through proper channels; through the NCP and the BPE.
"Let us, the people of Nigeria, monitor the process (and) let us flag any irregularities that we notice (and) let us hold the bidders accountable," he said.
Hold Government Accountable
The economist also asked the citizens to hold the government accountable on how the proceeds from the sale of assets would be utilised.
He criticised the idea of individual ministries selling their own assets, reiterating that "the law has empowered the NCP and the BPE to carry that out.
"The citizenry has to be alive to their responsibilities.
"I believe that citizens must hold their government accountable.
"If the privatisation agencies sell assets that belong to the collective, first and foremost, we must see that those assets were sold through a transparent process."
"Drain Pipe On The National Treasury"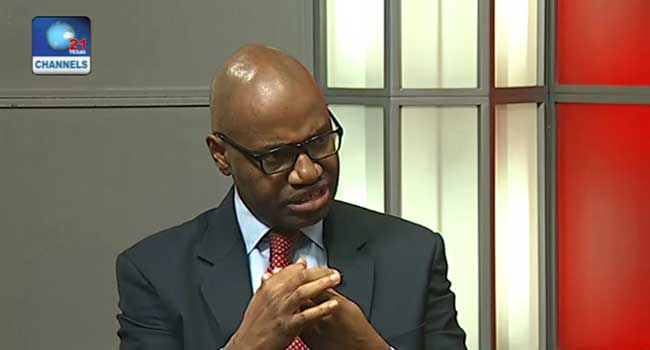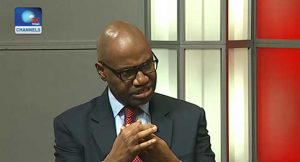 Mr Rotimi further stressed the need for the preferred bidders to have the required technical capacity, the 'management know how' and the financial muscle to run the institutions effectively.
He asked the government to focus its proposed privatisation plan on institutions "that have constituted themselves into a drain pipe on the national treasury", especially those that the Nigerian tax payers were keeping afloat.
"With regards to potential sale of stake in the Nigeria Liquefied Natural Gas (NLNG), personally, I do not support that (because) it is a company that is thriving.
"It is a company that is delivering dividend to the Nigerian people and those dividends have come in very handy in the last year and it will continue for the foreseeable future," the economist said on Sunrise Daily.