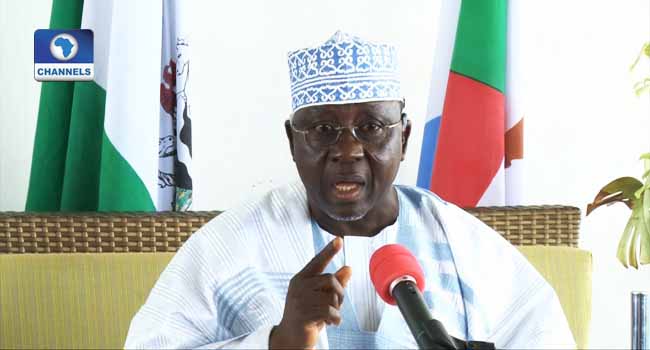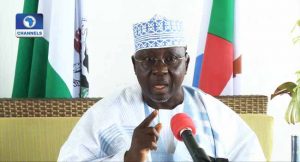 In a bid to scale through the economic recession in Nigeria, Nasarawa State Governor, Tanko Al-makura, says adequate measures have been taken to completely diversify the economy of the state and shift focus to agriculture.
He disclosed this while answering questions in a media chat organised to commemorate the 20th anniversary of the state.
According to Mr Al-Makura a required attention should be given to agriculture to improve the Internally Generated Revenue in line with the Federal Government's vision.
Further more, he outlined other steps the government is taking to revive the state's economy.
He said "Our first step to diversification is to facilitate effective environment for commercialization and commercial activities.
"That is why in the past one year, our concentration has been on building small markets, modern markets in all our local government councils.
"This is because more than 60% of the citizens in Nasarawa state are engaged in buying and selling," he added.
This followed the commemoration of the state's 20th anniversary, where the Governor commissioned some projects.
He reassuring citizens that his administration would continue to work hard to fulfill other promises, despite the economic situation in Nigeria.