Nigeria Will Become Great Irrespective Of Challenges – Okorocha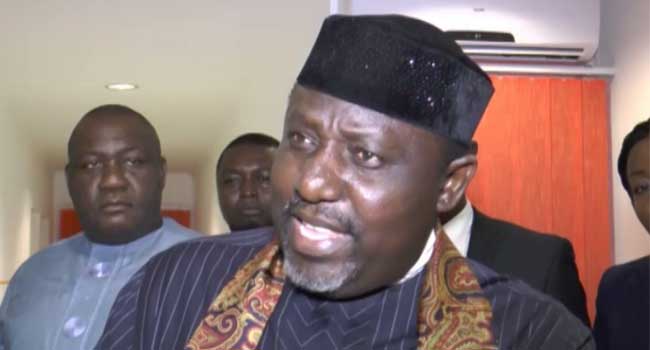 Citizens, top government officials as well as security operatives in Imo state gathered at the Heroes Square in Owerri the state capital, Southeast Nigeria, to mark the 56th Independence Day celebration.
The State Governor, Rochas Okorocha in his Independence Day address, urged all Nigerians to remain hopeful and optimistic that Nigeria, irrespective of the present challenges facing her, will become a great nation.
He said that every great nation in the world has passed through same situation and challenges.
Okorocha added that in the face of the present challenges, Nigerians should embrace peace, love and unity of purpose to prosper.
The Governor added that at 56, Nigeria might not have achieved much but with the present leadership offered by the Buhari-led administration, Nigeria will become great again.