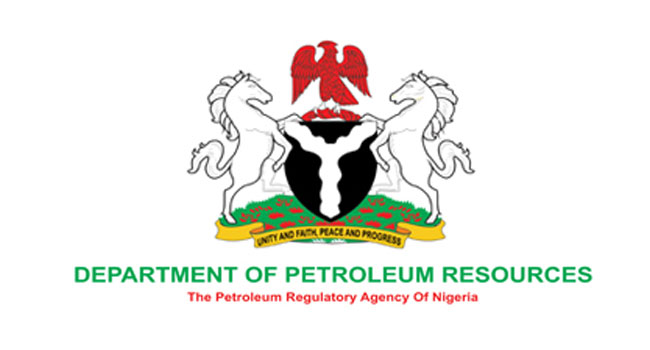 The Department of Petroleum Resources (DPR) has vowed to curb the activities of fake producers of fake lubricants in Kwara state and urged stakeholders for more collaborations in this regard.
The Operations Controller of DPR in the state, Salvation Phillips, made the resolution at a stakeholders' meeting on how to find a lasting solution to the production of fake lubricants in Ilorin the Kwara state capital.
He said that there was the need to alert the public on the nefarious activities and dangers posed in the usage of the fake engine oil which he noted are injurious to national economy, legitimate business, public safety and security.
Recently, the Department of the Petroleum Resources in collaboration with the Nigerian Security and Civil Defence Corps (NSCDC) raided an illegal factory in Ogbondoroko, Asa Local Government Area of Kwara state where engine oil and lubricants were being blended.
The sealing of the illegal factory also led to the main depot where the alleged fake lubricants were being sold and further adulteration taking place at Offa garage area in Ilorin.
The State Commandant of the Nigerian Security and Civil Defence Corps, Pedro John, at the meeting, stressed the readiness of his command to partner with relevant agencies to ensure that sharp practices in the oil and gas sector is reduced to the barest minimum.
He tasked the management of NNPC to ensure that loading of petroleum products resumes at Ilorin depot to ease the challenges being faced by marketers.
One of the producers of the lubricants present at the meeting, Taiye Williams, however, challenged DPR and the Standard Organisation of Nigeria (SON) to have synergy on how to license producers of the engine oil.
He called for more training of the staff of the two agencies on how to discover the fake from original lubricants.
At the end of the deliberations, the Department of Petroleum Resources, Standard Organizations of Nigeria (SON) and the Nigerian Security and Civil Defense Corps (NSCDC) agreed to work together with other stakeholders to eradicate the production of fake lubricants in the state.