The Nigerian Government says its newly inaugurated Electoral Reform Committee is not an imitation of the Justice Mohammed Uwais' panel.
The government, however, said it had constituted the committee to improve on the preceding one.
The head of the committee and a former Senate President, Mr Ken Nnamani, made the clarification on Tuesday in Abuja, Nigeria's capital.
Reduce Poll Rigging
Senator Nnamani pointed out that President Muhammadu Buhari was determined to turn around the nation's electoral system, in order to reduce the prevalence of polls rigging and violence.
The Minister of Justice and Attorney-General of the Federation, Mr Abubakar Malami, also made further explanation on the newly inaugurated committee.
He said the 24-man panel was carefully selected from across board.
Mr Malami was hopeful that the committee would among other things, enthrone transparency and come up with implementable recommendations.
He said the committee had been given 10 weeks to submit its report.
Diversionary and Unnecessary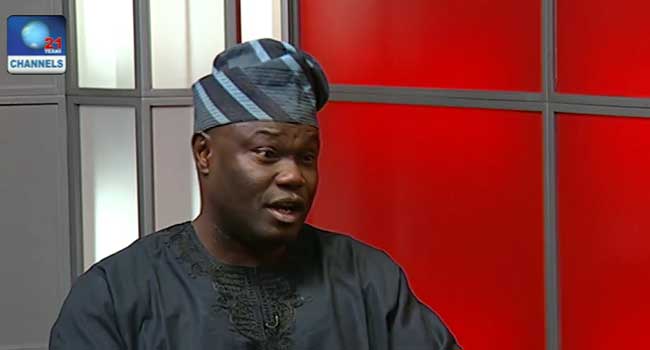 However, a lecturer at the University of Lagos' Political Science Department, Dr. Dele Ashiru, was of the belief that another electoral committee was unnecessary.
Dr. Ashiru berated the government for its refusal to implement the recommendations of past committees that had been set up to review Nigeria's electoral system.
He told Channels Television that recommendations of past electoral committees were yet to be implemented, describing the Nnamani panel as diversionary and unnecessary.
Ashiru wondered what area of the electoral system had not been covered by the Justice Uwais report.
He highlighted some of the recommendations of the Uwais panel, which he believed if implemented, would provide solutions to many challenges faced during elections in Nigeria.
The academic emphasised the need for the Electoral Offences Commission and the exemption of the Independent National Electoral Commission from the internal affairs of political parties, as key recommendations that should be implemented.