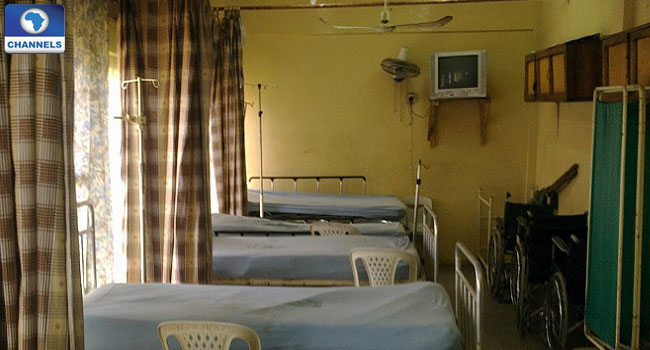 Participants at a workshop for senior civil servants in Kuru, Plateau State have identified inadequate funding as one of the major challenges facing primary health care delivery in the state.
Among other limitations identified were lack of clear cut policies, as well as over-concentration on secondary and tertiary health care.
The workshop which was to discuss efficient health budgeting for the 2017 Appropriation Bill, had over 50 participants comprising of senior civil servants in the public as well as the organised private sector, and the participants urged the government to prioritize the health sector during budgeting.
They gathered at the National Institute for Policy and Strategic Studies, Kuru in Jos, North Central Nigeria.
Sharing the experience of Ghana in budgeting for health in the current economic situation, a representative of the Ghana National Health Insurance Authority, Dr Lydia Dsane-Selby, believes that primary health care systems remain the closest to the public in the preventive and curative treatment.
The discussions were designed to provide participants with essential knowledge for effective health sector budgeting.
Several issues were tackled, ranging from budgeting in the era of recession, an overview of the 2016 budget, innovative financing sources for primary health care funding and making optimal use of donor funds.